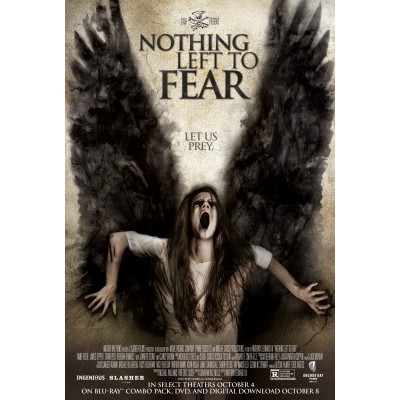 I just checked this out tonight as a part of the Sinister Cinema series, having never heard of it. I guess Slash from Gun's and Roses is one of the producers so that seems to be giving it a bit of buzz.
Surprisingly I ended up liking it quite a bit. It starts off at a pretty slow pace but once it picks up it really gets going. It's creepy, albeit resorting a bit too much on Asian horror imagery and just when you think they will resort to a predictable conclusion, It's doesn't cop out and characters you think will live often don't.
It's not going to blow you away but it was way better then I expected and I would recommend it.